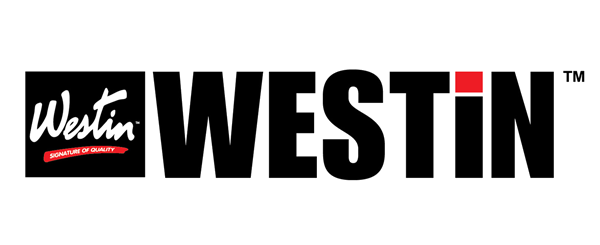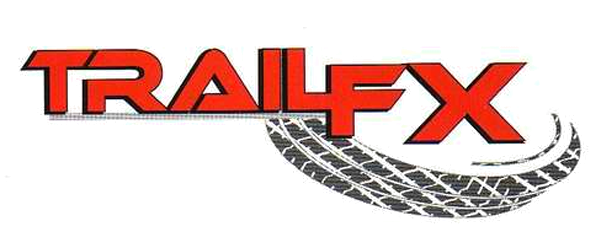 About Nerf Bars
Whether you've got a low-rolling midsize SUV or a monster truck, you could probably use a solid step beneath your door for an extra boost when you need it. Nerf bars and running boards can be a welcome sight after a tiring day at the job site or an energy-sapping stint at the office.
Think of your other riders, too. The sturdy stepping place provided by a set of nerf bars or running boards is a great measure of safety and peace of mind for your younger or older passengers.
Side steps also boast incredible weight capacity. The typical set of nerf bars can hold 300 lbs or more at a time, supported by the steel construction and heavy-duty frame mount brackets. Most running boards boast an aluminum support frame beneath the stepping surface, giving these side steps a weight capacity of up to 500 lbs.
Frequently Asked Questions